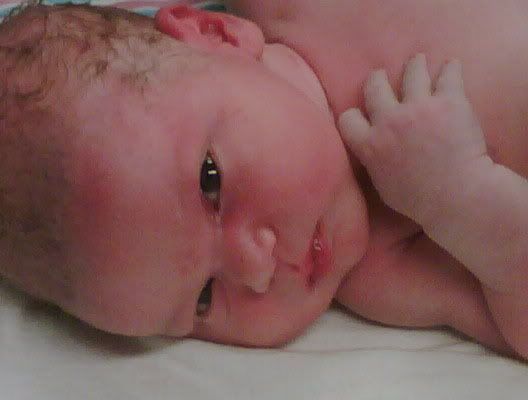 This weekend was eventful to say the least. On Friday 12/4/09 I went to an early birthday dinner with my in-laws minus three because my nephew-in-law, Ian Christopher, decided he wanted to make his grand entrance. I cannot wait to meet him!
On Sunday, I had dinner with my parents and brother, which was followed by my brother and I having an all-out silly night playing Super Mario Wii!
Typically I prefer my weekends to be uneventful as my weeks here at DDA are always jam packed. From social media marketing via Facebook, Squidoo, and Twitter, to website updates in HTML and CFM, to everyday office management. So if you have a website, or are in need of one, give DDA a call. We will be more than glad to add your site into our program and deliver award winning search engine marketing results!!
Entry by: Crystal